I remember walking up the stairs for the first time, nervous as a person can be, as soon as I reached the top I could just feel the energy, the vibe, the passion. Fast forward 3 years coach Rich and all of Straight Blast Gym Niagara have not only help make me into a coach, but into the best version of myself possible. I have met some of the most genuine and kind hearted people ever, on top of that the best coaching I have had in ANY sport, hands down. SBG will be your 2nd home without a doubt! if your looking for a mixed martial arts gym for whatever your case may be I'm telling you Straight Blast Gym Niagara is the place to be!!!!!!
THE ART OF STRIKING
At Straight Blast Gym Niagara, our Striking Program elegantly weaves together several types of striking systems into one cohesive program.
Our program contains elements of kickboxing, Thai kickboxing, karate, and boxing, providing our athletes with a complete striking system.
Our Program has classes for everyone from the beginner to seasoned athletes, with both technical kickboxing classes and our Bags & Mitts classes, which are high-energy, conditioning training sessions.
Want to learn our striking arts? Our amazing QUICK START TRIAL makes it easy for you to get started with us.
SBG Striking - A Complete Striking Program
Get a total body workout, get into phenomenal shape, and have FUN! While you're having fun you'll also be learning how to use your body to throw proper, fast and powerful punches, elbows, knees and kicks.
LEARN STRIKING ARTS IN THE SAFEST ENVIRONMENT POSSIBLE
The SBG training methods provide our athletes with a safe, FUN, and challenging curriculum, where you can improve your skills at your pace.
You need responsible Coaches and teammates when you are throwing strikes at each other, and that's what you will find in every class at SBG Niagara.
We live our motto, TEAM -Together Everyone Achieves More.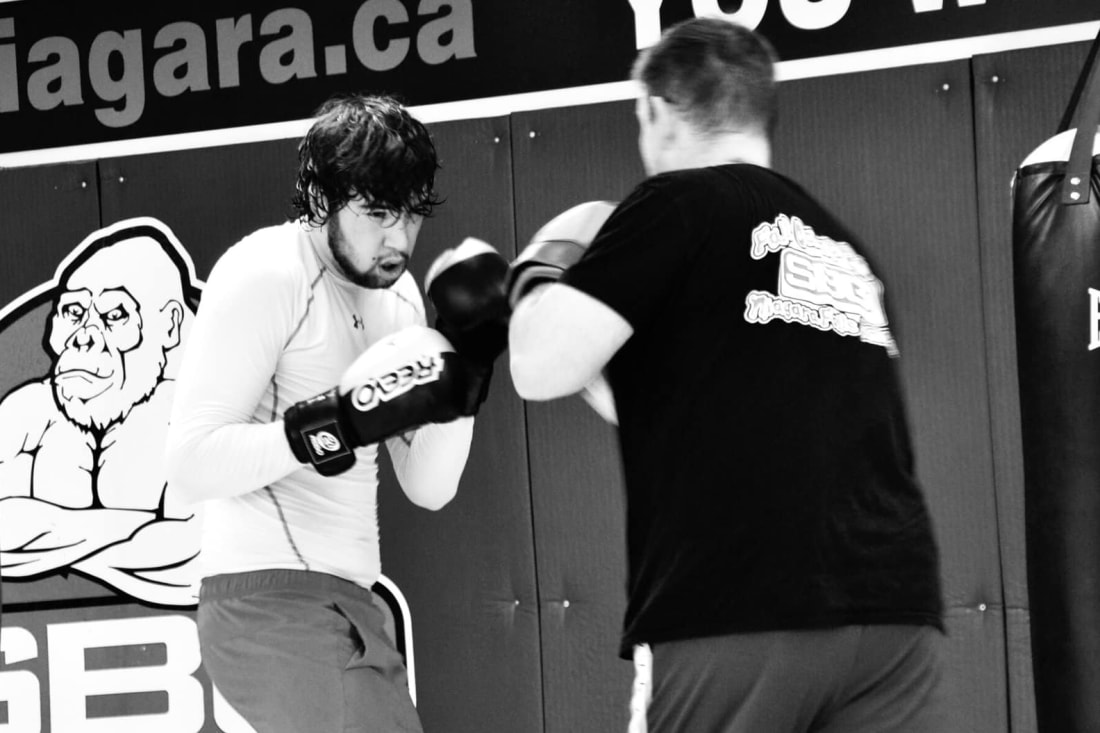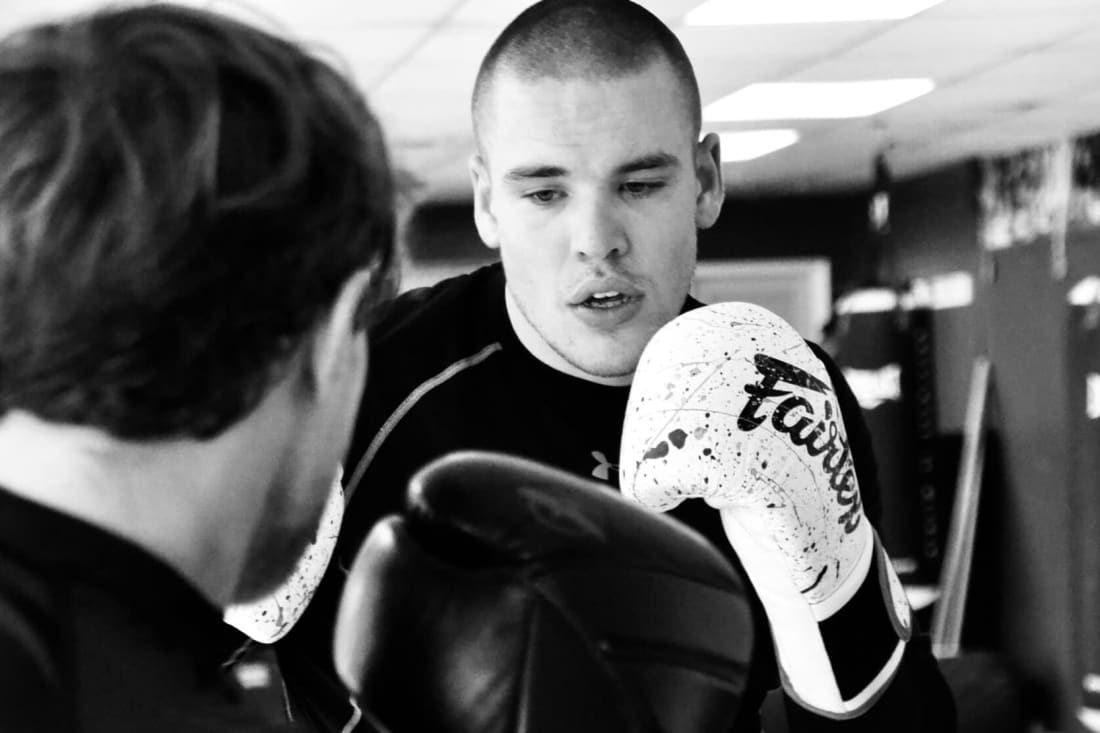 THE SBG FOUNDATIONS PROGRAM - FUNDAMENTALS
In Foundations, Our Absolute Beginners Program, your SBG Niagara Coaches will teach you all the fundamentals you need to feel confident in your stand up skills.
The skills you learn will increase your confidence, and will work in the gym, in competition, and in real world situations should the need ever arise for you to protect yourself.
Learn with like minded teammates that genuinely want to help each other better themselves.
BAGS AND MITTS - A NON-CONTACT CONDITIONING CLASS
It's no secret that hitting the bags and mitts is one of the best conditioning programs you can do.
Increase your stamina, strength and power, reduce your stress levels, and never get bored of your workout.
We've never had anyone tell us they didn't enjoy the feeling of smashing the heavy bags, focus mitts or thai pads.  It's a ton of FUN hitting them, and you'll love every minute of it.