Growing Gorillas at Straight Blast Gym Niagara is St. Catharines' most complete, energetic, and FUNctional martial arts and life skills training for children.
Play. Learn. Grow.
Build a foundation for your kids of confidence, self-esteem and respect with play-based martial art instruction like no other in the Niagara region.
Give your child the gifts of confidence and self-esteem. Our amazing kids martial arts classes are like no other.
We make every child feel like they belong, right from the start. It's an inviting, inclusive environment where they feel safe to grow.
Our play-focused system provides a unique, fully interactive experience for your son or daughter.
Want to help your child?  Our amazing QUICK START TRIAL makes it easy for them to get started with us.
"Growing Gorillas" - A Safe & Nurturing Environment
It's an amazing, comprehensive martial arts and life skills program, perfect for kids of all ages, with a focus on learning through play.
Bully prevention is another foundational concept of Growing Gorillas, because we know that two things can ruin a child's life: being bullied and being a bully.
It Takes A Village To Raise A Child
Our Growing Gorillas program is more than just kicks, punches, and throws... it's a community where your child will thrive.
With your child in the Growing Gorillas program, you can be at ease knowing that there is a community of trustworthy people helping to watch over and guide him or her towards their passions, dreams, and goals.
We coach in a very safe, productive, and nurturing environment, so your child will develop confidence and self-esteem, along with physical strength, coordination, and stamina.
Parents rave about our Kids Life Skills Program 
There is no other program in the Niagara Region that even comes close to our Kids Martial Arts and Life Skill Program.
We have a system in place that teaches kids character traits that all parents would be proud of, and we do it in a FUN and caring environment.  Our SBG Kids learn from their very first day how to be responsible, confident young people both on and off the mats.
At SBG, your child will learn Respect from Responsibility, Discipline with Dignity, Performance through Play, and Fitness as Fun.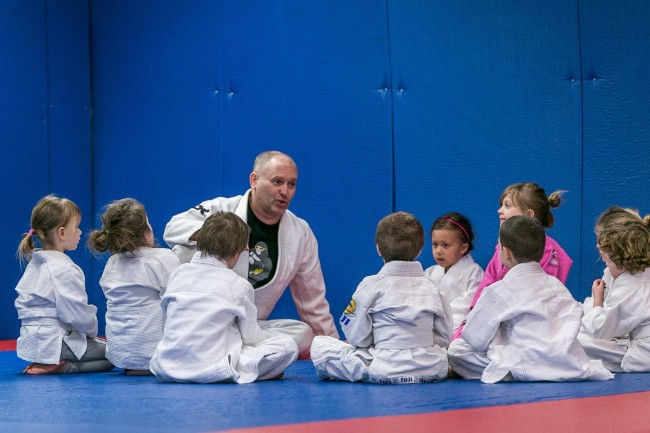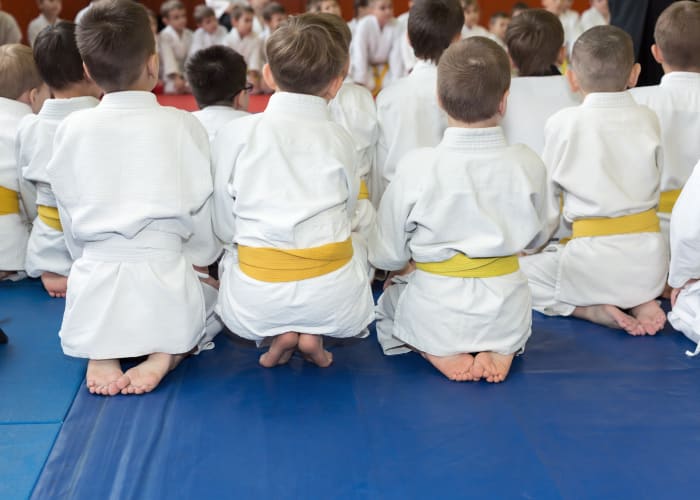 Our S.A.F.E. Bully Proofing System© is simply the BEST in Niagara
Owner and Head Coach  Rich Beaupit has spent the last 28 years of his life dedicated to researching and developing his S.A.F.E. Bully Proofing System©.
This system has been taught at Elementary and Secondary Schools throughout the Niagara Region since 1989.
Our S.AF.E. System prepares kids with the mental, emotional and physical strengths needed to deal with bullying, stand up for themselves, and be confident in their everyday routines.
Mr. Beaupit quickly developed a strong rapport with each class and was able to maintain on-task behaviour in even the most challenging students. The core elements of his program are life skills that are transferable to all aspects of students lives. He has a commanding presence in front of both large and small group settings. Mr. Beaupit is a gifted teacher with a wealth of experience and uncommon ability to make connections with his students.